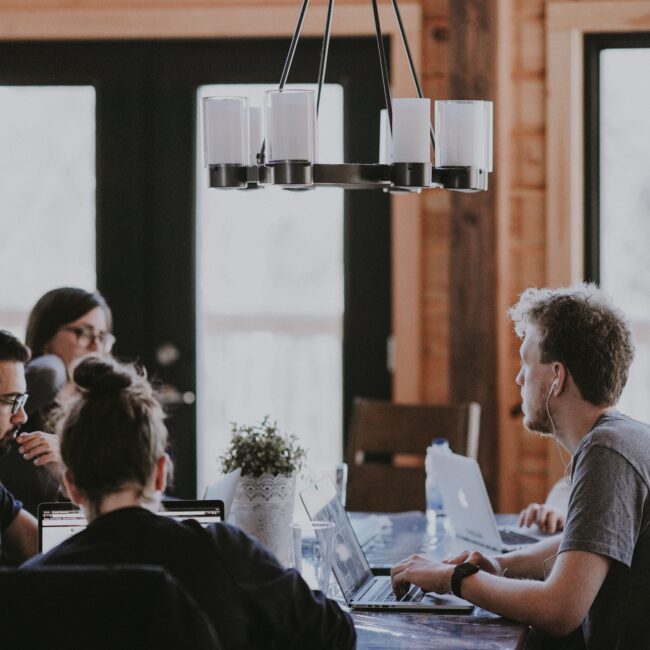 Today, the BI consultant has become indispensable for large companies
The job of the BI consultant is to retrieve a large volume of data and transmit it to the decision-making centres. They intervene between the data storage project and the query tool. They design the reports and are responsible for configuring the software used to retrieve information.
The Business Intelligence consultant works mainly in large companies that have a very large volume of data to manage.