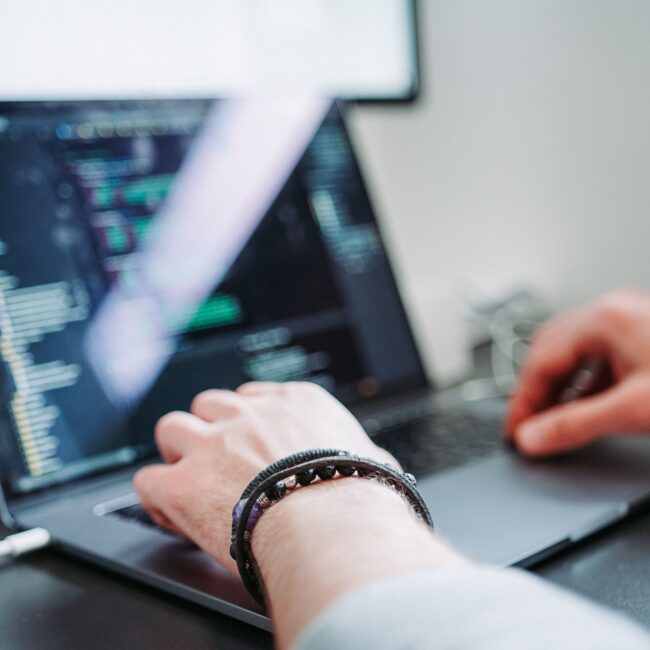 Varied missions and a dose of creativity
The developer, also known as a programmer or programmer analyst, is a computer scientist who has mastered the computer languages needed to develop computer programs. To respond as closely as possible to the needs of the client, they know all the steps from analysis to application through programming.
Whether you are a back-end developer, front-end developer or full-stack developer, you will easily find assignments that match your skills.
The ability to be versatile and to wear several hats is highly appreciated by clients. In fact, in addition to designing, programming, developing and improving software, you must also be able to provide maintenance and follow-up for your client.
Who better than the person who created the software to teach good usage practices and monitor the project?