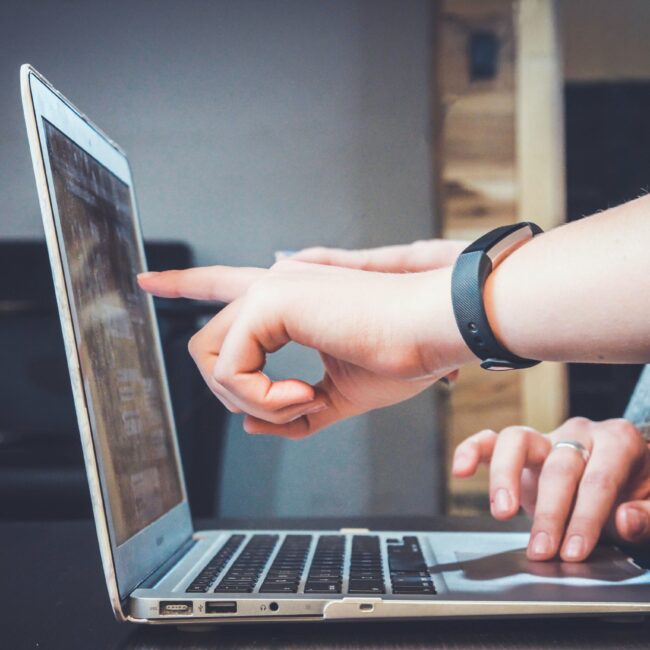 The conductor of IT projects
As a true leader, the IT project manager must successfully carry out an IT project from its conception to its completion. Indeed, they must take into account the company's needs, the deadline and the budget set by the client. Generally speaking, the IT technical project manager is specialised in a particular field of activity, such as finance, retail or logistics.
From the analysis of needs to the delivery of the product, their missions require both technical and managerial skills. Here is a list of the different tasks carried out by the IT project manager:
Drawing up specifications and a schedule to allocate tasks
Assessing the risks and challenges of the project
Supervising the development of the IT solution with all stakeholders
Controlling the quality of the developments and checking the progress
Monitor the project in its entirety
Report to your hierarchy and to your client
Completing the project within the given timeframe and in line with the budget and expectations expressed by the company
Ensure maintenance, training of employees who will use this new IT solution and monitor the project's progress.