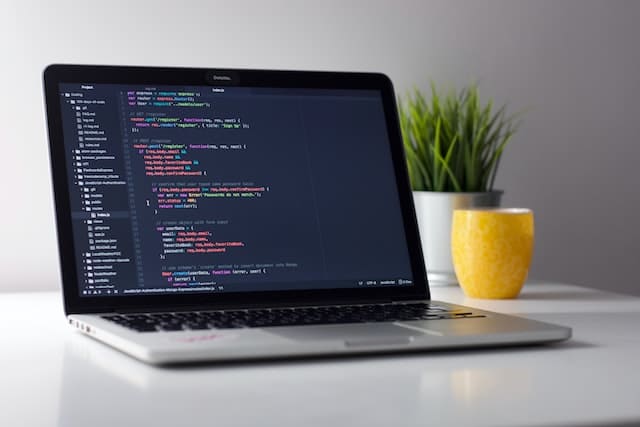 The mission: to create clear and secure data platforms
They work closely with the Data Scientist and the Data Analyst. In fact, the Data Engineer consultant works upstream of their two colleagues in order to design high-volume data processing platforms. To do this, they ensure that the data pipelines deployed are secure and that the data is clear. The data is then analysed by the Data Analyst and transformed by the Data Scientist by applying their processing algorithms.
The Data Engineer must be able to work in a team and therefore have excellent interpersonal skills. Working upstream of their colleagues, the Data Engineer enable them to analyse the data structure in its entirety and in the best possible conditions. It's real teamwork.