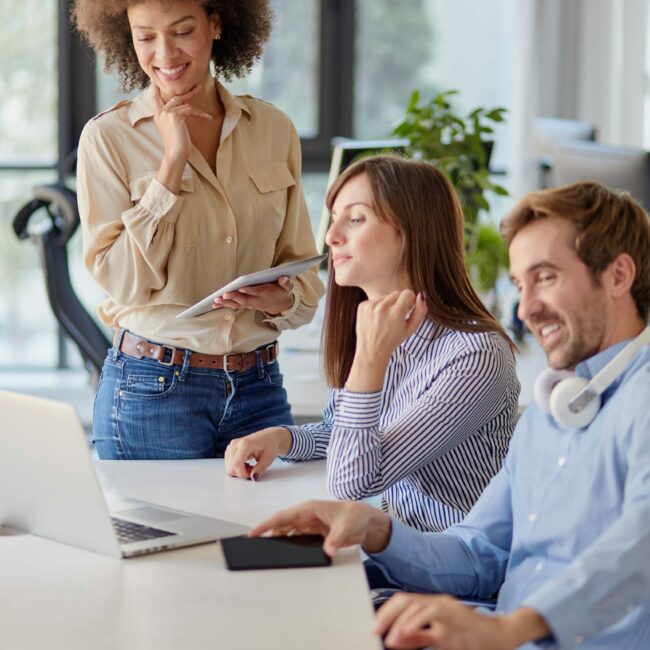 More than just an advisor, the ERP consultant guides companies
The ERP consultant works in close collaboration with the client to offer them a tailor-made integrated management software solution that meets their direct needs. In order to carry out a proper diagnosis and audit of the client, they will rely on the current management resources, on the drafting of the company's specifications and propose the best solution to resolve the problem(s) encountered by the client.
The ERP consultant has solid technical knowledge to propose, install, test the solution and train the personnel to this new tool. As a general rule, they are specialised in a defined sector of activity such as, for example, insurance, banking, mass distribution or industry.