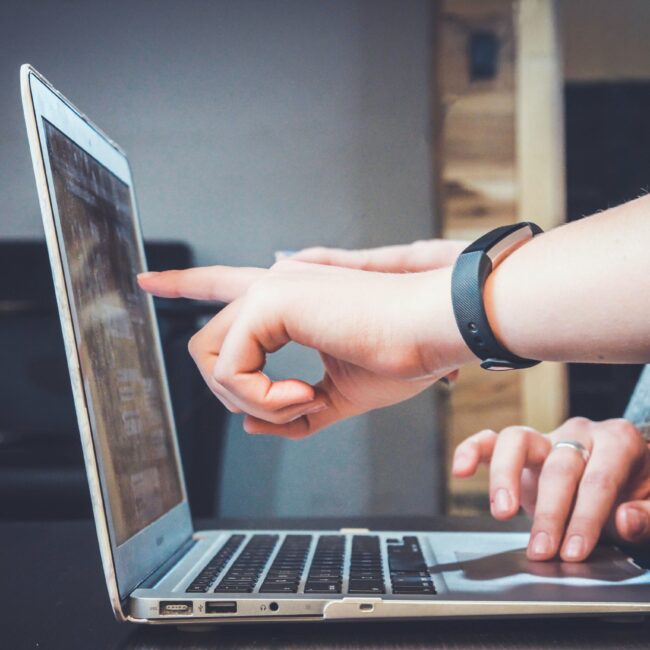 Their job: to make Big Data talk
Their main role is to collect, process and analyse large amounts of data, also known as Big Data, to improve the company's performance. Whether it's customer, prospect or employee data, the data scientist locates this data via different channels in the information system.
They then develop algorithms to create predictive models and decision-making tools.
With a more global vision of the company, the data scientist translates the company's problems into mathematical and statistical equations. Therefore, they work closely with the marketing, sales or financial departments.